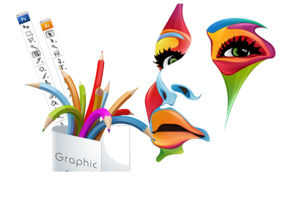 Welcome to Template Empire. Our goal is to help you find the template that will work best for your business. That way, you can get up and running and start bringing in the customers and profit that you need to be successful. We are aiming to help businesses succeed by providing reliable information and the resources needed to save business owners both time and money.
In this blog, we will go over ways to help you with starting up your business and different ways you can go about marketing your goods and services. We will also cover some of the laws that cover both personal and business law. There are many things in technology that can also help your business that we will be looking into. Another area that every business has to deal with is taxes. It's not a fun part of the business, but it's an important part.
We will have an engaging mix of case studies, FAQs, Q&As, checklists, feature articles, and how-to guides to help any business get up and running. Check back regularly for new content. If you have any questions, or have something you would like to see us cover, feel free to get in touch through our Contact Page.